Maximize your communications potential with

Ellis Strategies
The leading provider of public speaking, executive coaching, and media training

in New England.

Led by former News Director at WBZ TV, Matt Ellis and his team at Ellis Strategies Inc. provide a wide-range of consulting services that include public speaking, executive coaching, PR & media training and more for a diverse client list that includes top business executives, University presidents and deans, hospital CEOs, scientific thought leaders, and more. With a number of accolades including the New England Emmy Award, and the George Foster Peabody Award, Ellis Strategies has become a leading provider of public speaking services. Some of the Ellis Strategies core services include: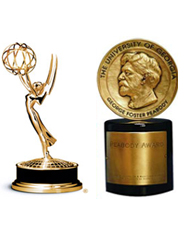 Public Speaking
Executive Coaching
Media Training
Crisis Management
Public Relations Training
Presentation Training
Interview Coaching
Video Production
Presentation Skills Training
Media Consulting
Communications Training
Interview Preparation
And Much More!
As one of the leading providers of public speaking services our clients have come to know and understand the "Ellis Strategies Advantage." Within our training seminars our clients receive expert communications consulting, public relations training, new techniques for shaping and delivering messages, crisis management skills, and much more. These seminars are uniquely designed for the needs of each client and for both the novice and experienced public speaker. Our clients choose Ellis Strategies because of our track record and proven industry experience.
Interested in learning about what Ellis Strategies can do you for you?
Tell us about your project below to receive a free consultation!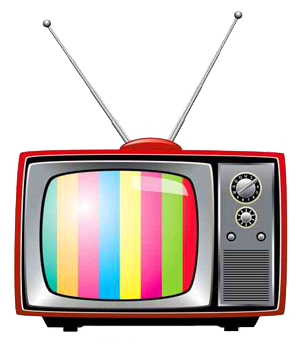 The Ellis Strategies
Advantage:
Receieve a FREE, no-risk consultation from the Ellis Strategies team!
Expert public relations and communications consultingAffordable and effective coachingCoaching for executives, scientists and thought leadersHow to shape and deliver messagesMedia training that is second to none

Contact Us
Maximize Your Communications Potential
Ready to learn more about what Ellis Strategies can do for you? Contact us to learn more about our services and how they can help you.