Award-Winning Public Relations, Media Training
and Executive Communications Services
Maximize your communications potential with Ellis Strategies.
Led by Emmy Award Winning journalist, writer, and communications expert Matt Ellis, Ellis Strategies provides a wide range of media training, executive coaching, and public relations services for organizations throughout New England. With a number of accolades including the New England Emmy Award and the George Foster Peabody Award, Ellis Strategies has become a local communications leader. We are affordable and effective, we coach executives, scientists and thought leaders on how to shape and deliver their message, and we offer PR & media training that is second to none. Get in touch with us to receive a free consultation!
Our Core Services
Media Training
We provide customized training programs for individuals and small groups. We put you through the paces of a real TV interview and record your performance for immediate playback and critique. You will learn how to answer the tough questions, stay on message, and deliver key points with confidence.
Communications Training
Executives are under constant pressure to communicate their company's message to a diverse group of internal and external stakeholders. Executives who know how to engage with their audience get better results. We help clients target that message and deliver it with confidence and conviction.
Public Relations
As newsroom veterans we approach your PR needs with a deep understanding of how journalists think. What is your story & who is the audience? Understanding this allows us to shape & target the pitch. In the case of a public crisis we act fast to deploy our resources & seize control of the news cycle.
Experience, connections, insight – The Ellis Strategies Advantage.
Contact us to learn how you can maximize your communications potential.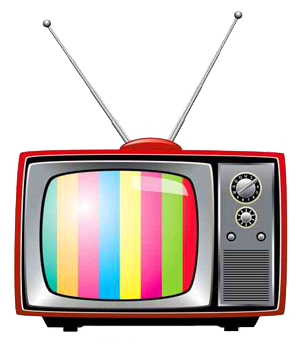 The Ellis Strategies
Advantage:
Expert Public Relations
Crisis Communications Management
Effective coaching for executives, scientists and thought leaders
Strategies to shape and deliver high impact messages
Media training for all levels