Like most Journalism majors fresh out of college, I wanted to tell great stories on television. My first job came fast – as a morning anchor and one-man-band reporter in Bluefield, WV. From there, my TV career included stops as a reporter in Terre Haute, IN; a producer in Buffalo; and an Executive Producer in Tampa, Providence and New York. I became a News Director at WPRI TV Providence before I was 40 and then spent two years as the Head Writer for Good Morning America – leading a team of news writers through hours and days of live coverage of the September 11th attacks.
My TV career hit its peak when I became News Director for WBZ TV in Boston, leading a proud and storied newsroom through coverage of Senator John Kerry's presidential nomination at the Democratic National Convention in Boston as well as the Red Sox magical drive to their first World Series title in 86 years.
When I launched Ellis Strategies in 2005 I combined my entrepreneurial instincts with my passion for communications. Each day, I draw on my two decades of journalism and management experience to create high impact content and offer strategic counsel for a diverse and growing roster of clients. As business has expanded, so have our capabilities. But, everything we do for our clients is based on what I learned as a journalist in small towns and big cities.
– Matt Ellis
Awards and Recognition
Expertise Award – Best PR Firms in Boston
Winner of George Foster Peabody Award
Winner of New England Emmy Award
Associated Press Award Winner
Winner of Publicity Club of New England Bell Ringer Award
Former Head Writer for Good Morning America
Former News Director for WBZ TV in Boston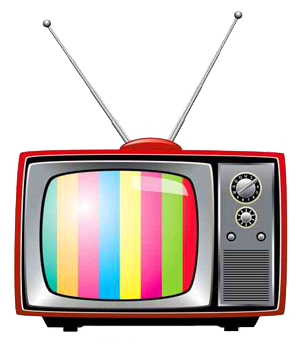 The Ellis Strategies
Advantage:
Expert public relations and communications consulting
Affordable and effective coaching
Coaching for executives, scientists and thought leaders
How to shape and deliver messages
Media training that is second to none