Ellis Strategies is an expert media and public relations firm, focused on supporting our clients' unique communications needs.
Our team is comprised of former journalists. We use the skills we honed in newsrooms to ask insightful questions, gather information and write clear, compelling copy for press releases, newsletter articles, Website pages and more.
The team's dozens of years of newsroom experience give us an unrivaled connection to local and national journalists to whom we can reliably pitch stores and issue press releases. And, in those cases where we do not have established relationships, our understanding of how newsrooms operate and coverage decisions are made helps us shape a pitch or time a press release for the maximum client benefit.
Expertise Award – Best PR Firms in Boston
Winner of George Foster Peabody Award
Winner of New England Emmy Award
Associated Press Award Winner
Winner of Publicity Club of New England Bell Ringer Award
Former Head Writer for Good Morning America
Former News Director for WBZ TV in Boston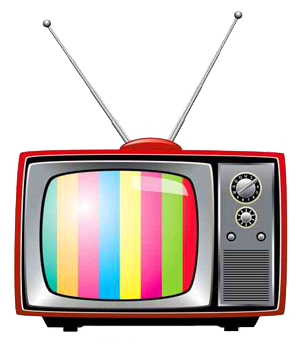 The Ellis Strategies
Advantage:
Expert public relations and communications consulting
Affordable and effective coaching
Coaching for executives, scientists and thought leaders
How to shape and deliver messages
Media training that is second to none